Financial Literacy Academy
The October 2020 Financial Literacy Academy will be held as Webinars. Please register with the email address where you would like to receive Webinar links and any written content.
Dates & Times:
Friday, October 9 – 10:00 a.m. to 1:00 p.m. EDT
Saturday, October 10, 2020 – 10:00 a.m. to 3:30 p.m. EDT
Free of charge, sponsored by the FLOURISH! Program
Location: Online (Weblinks will be sent prior to the sessions.)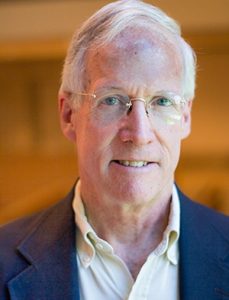 Friday, October 9 will focus on Preaching and Teaching Stewardship and features Rev. Dr. Ron Allen, Professor Emeritus of Preaching and Gospels and Letters at Christian Theological Seminary and author of Sermon Treks: Pathways to Creative Preaching. This session is for clergy only and will explore effective ways to preach and each stewardship by casting a dynamic vision. Clergy do not have to be a FLOURISH! grantee to attend.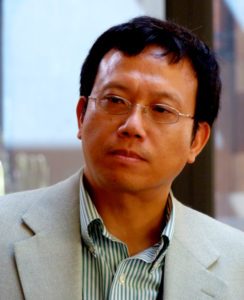 Saturday, October 10 features Rev. Dr. Eric Law, Founder and Director of the Kaleidoscope Institute, and author of Holy Currencies: Six Blessings for Sustainable and Missional Ministries. During the session, clergy and congregational leaders will explore stewardship as entrepreneurship through creative ways of funding mission and ministry. Open to all clergy and lay leaders of Indiana Disciples congregations.
Register Here