Sponsored by the Christian Church (Disciples of Christ) in Indiana and Pension Fund of the Christian Church
---
Session Thirteen:
Friday, May 6 – 9:00 a.m. to Noon (EDT)
Saturday, May 7 – 9:00 a.m. to Noon (EDT)
Location: Online (Links will be sent via email prior to the sessions.)
Free of charge, sponsored by the FLOURISH! Program.*
Friday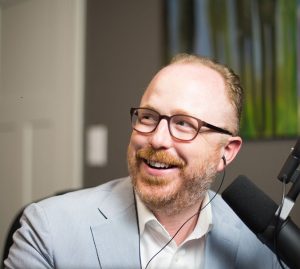 session for Pastors and Spouses/Significant Others
Friday, May 6 will focus on personal finance and will feature Peter Dunn, aka Pete the Planner®. Pete is both a financial wellness expert and a comedian. He is an author, columnist, and radio host as well as the CEO and founder of Hey Money and Your Money Line. The Pension Fund partners with Pete and Your Money Line to provide these resources to all Pension Fund members and to bring Pete back to the Financial Literacy Academy.
---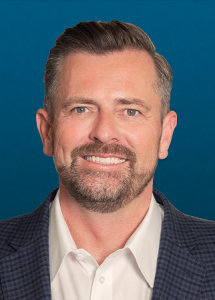 Saturday session for Pastors & Church Leaders
Saturday, May 7 we will hear from Disciples' own Rev. Dr. Todd Adams, President and CEO of Pension Fund of the Christian Church. Adams previously served as the Associate General Minister and Vice President of the Christian Church (Disciples of Christ). This session will focus on Best Practices for Congregational Governance. Open to ALL Indiana Disciples Clergy and Lay Leaders from all Indiana Disciples congregations.
---
The Financial Literacy Academy is open to all clergy with standing within the Christian Church (Disciples of Christ) in Indiana Region and their partners. Saturday sessions are open to lay leaders from Indiana Disciples congregations. Clergy can choose to sign up for one or both sessions. Participation in these webinars is free.
Please register by April 27 to facilitate distribution of resources and links in advance of the sessions. 
To register, click below:
*  Made possible by a grant from Lilly Endowment, and support from the Indiana Region, Pension Fund, and individual donors generously providing matching donations. Click to learn more about FLOURISH!
Save