Sponsored by the Christian Church (Disciples of Christ) in Indiana and Pension Fund of the Christian Church
---
The May 2021 Financial Literacy Academy will be held Online. Please register with the email address where you would like to receive links and any written content.
Session Ten:
Friday, May 7 – 9:00 a.m.-1:00 p.m. (EDT)
Saturday, May 8 – 9:00 a.m.-1:00 p.m. (EDT)
Free of charge, sponsored by the FLOURISH! Program
Location: Online (Link will be sent in confirmation email.)
F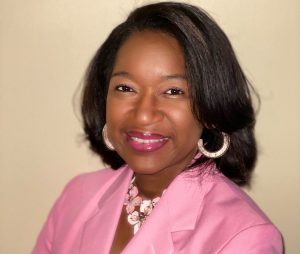 riday session for Pastors and Spouses
Friday, May 7 will focus on personal finance for clergy and spouses. Cynthia Newman, former FLOURISH! Program Director will present. This was one of the favorite sessions of 2019 Grantees! Open to all Indiana Disciples clergy and their significant others.
---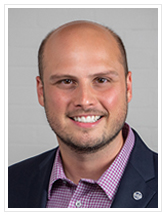 Saturday session for Pastors & Church Leaders
Saturday, May 8 features Michael Martin, President of ECFA, the Evangelical Foundation for Financial Accountability.  Michael is both an attorney and a CPA, and is passionate about helping churches maintain high standards of financial integrity through addressing legal and tax-related issues. Open to Clergy and Lay Leaders from all Indiana Disciples congregations.
---
The Financial Literacy Academy is open to all clergy with standing within the Christian Church (Disciples of Christ) in Indiana Region and their partners. Saturday sessions are open to lay leaders from Indiana Disciples congregations. Clergy can choose to sign up for one or both sessions. Participation in these Webinars is free.
Please register by May 1 to facilitate receiving materials in advance of the sessions. 
To register, click below:
Register Here
Save