Sponsored by the Christian Church (Disciples of Christ) in Indiana and Pension Fund of the Christian Church
---
The May 2020 Financial Literacy Academy will be held as Webinars. Please register with the email address where you would like to receive Webinar links and any written content.
Session Nine:
Friday, May 1, and Saturday, May 2 
Friday session for Ministers and Spouses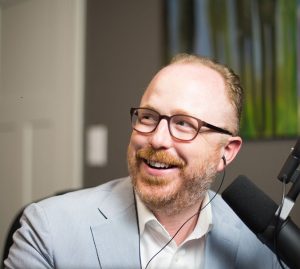 The speaker for this session on Personal Finance is Peter Dunn AKA Pete the Planner.

Peter Dunn a.k.a. Pete the Planner® is an award-winning comedian and an award-winning financial mind. He's a USA TODAY columnist and the author of ten books. He is the host of the popular radio show The Pete the Planner Show on 93 WIBC FM and is a columnist for the Indy Star. Pete has appeared regularly on CNN Headline News, Fox News, Fox Business as well as numerous nationally syndicated radio programs. Pete lives in Carmel, Indiana with his wife and two children.
---
Saturday session for Ministers and Church Leaders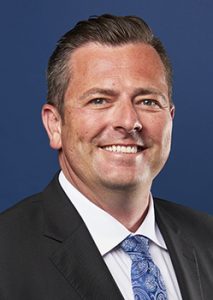 Rev. Dr. Todd Adams, President of the Pension Fund of the Christian Church, will present on best practices for congregations as employers.
---
The Financial Literacy Academy is open to all clergy with standing (and clergy spouses) within the Christian Church (Disciples of Christ) in Indiana Region and Saturday sessions are open to lay leaders from Indiana Disciples congregations. Participation in these Webinars is free.
Registration deadline is April 28. 
To register, click below:
Registration Open
Save