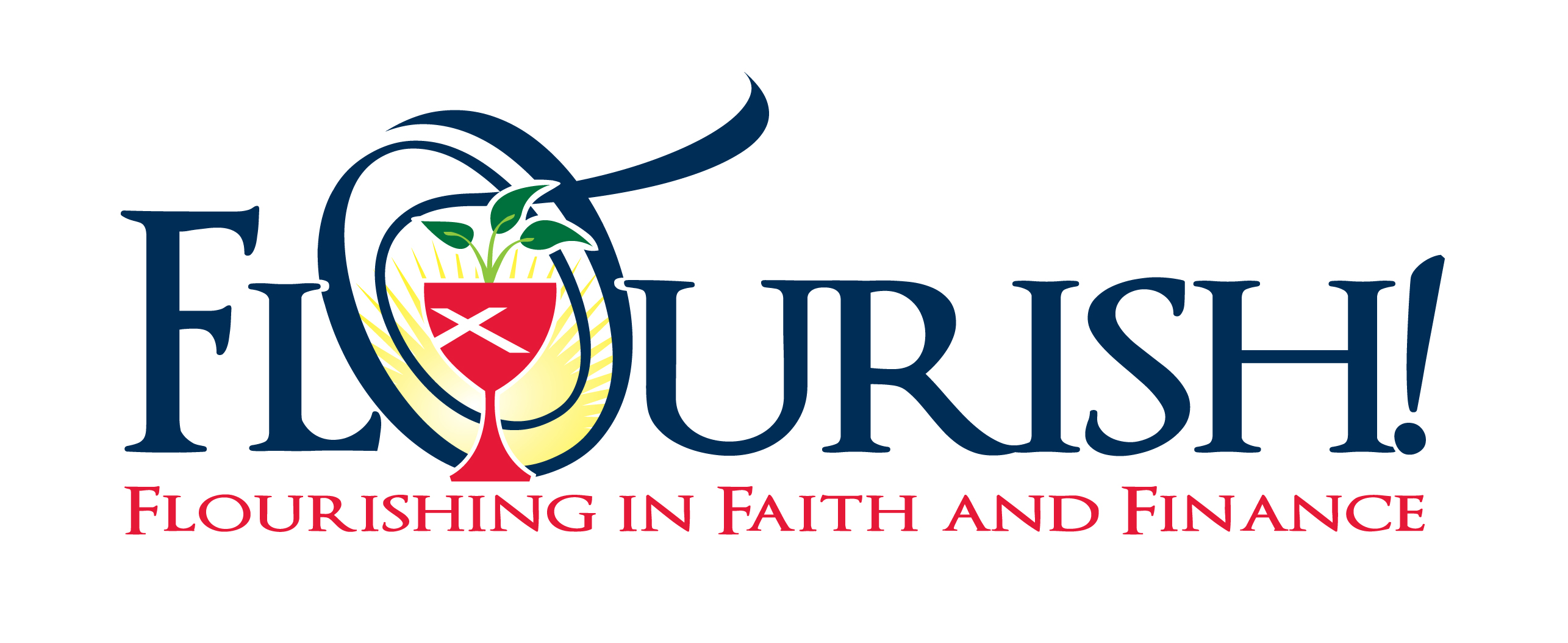 3 John 1:2 Beloved, I pray that all may go well with you and that you may be in good health, just as it is well with your soul. (NSRV)
"FLOURISH!" –verb: grow or develop in a healthy or vigorous way. Flourish is both an action and a result that comes from laying the right foundation. To "flourish" is our desire for every clergy person serving the Christian Church in Indiana. It is also God's desire for us as well. Yet, various financial challenges often limit the ability of our clergy to do so. Whether faced with high educational debt, inadequate healthcare, or limited salary, many clergy in our region face financial challenges in their families while still working to honor their call.
In an effort to alleviate some of the economic challenges facing pastoral leaders, the Christian Church in Indiana in partnership with Lilly Endowment Inc. has created the FLOURISH! Program. Through this program, clergy and congregations may find the education they need to grow their financial base through our Financial Literacy Academy. In addition, through the Financial Relief and Compensation Support Grants, both clergy and congregations may find direct financial resources to assist clergy in reducing debt, funding retirement, supplementing healthcare needs. In early 2019 and 2020, a total of up to 24 Financial Relief Grants (for individuals) and 10 Compensation Support Grants (for congregations) were be awarded. The education portion of the grant is a two year process. The first cohort of grantees will complete their education requirements in late 2020 and the second cohort complete their requirements in 2021.
The Financial Relief Grant was open to commissioned and ordained clergy with standing through the Christian Church in Indiana. All Indiana Disciples congregations were welcomed to apply for the Compensation Support Grant. Our goal is to help develop and support healthy clergy who provide bold and confident leadership to build strong churches, who are a beacon of hope to their community and the world. The Financial Literacy Academy is available to all clergy and church leadership within the Christian Church in Indiana regardless of grant status.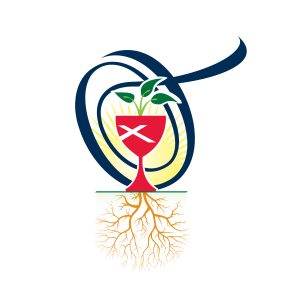 Donations to the FLOURISH! Program are welcomed and will be used to support Indiana clergy.
(Online gifts are processed through a third party site managed by Suran Systems.)
Donate
All grants for the current funding have been awarded. For further information about the FLOURISH! Program, please contact our office.
April Scott, Flourish! Program Director
april@indianadisciples.org

Compensation Support Grant & Financial Relief Grant Materials
The application process for the current grant is now complete. Guidelines, Worksheets, and Notices are posted below for reference for grantees and their congregations.